Helping readers find books in the world's largest free online libraries. Plus free online magazines, newspapers and article collections. Copyright compliant.
If you're using a phone or tablet, click to see our advice for viewing 'Collections'
Gigantic selection of novels by popular authors in Romance, Mystery, Suspense, Sci-fi, Historical, Inspirational, Action, Fantasy, & more. Plus World Literature, Short Stories & Vintage Novels. Reading guides too.
Fiction for Adults, Young Adults & Children. Most links open books at Internet Archive.
If you're seeking a novel on a particular subject, find the NonFiction page for that subject.  The entries called Collection and Search Results often contain many works of fiction, along with the nonfiction books. Books free download or read online.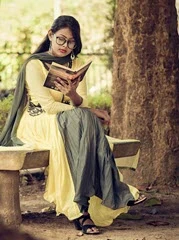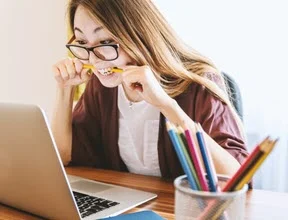 Huge selection of books on most of the subjects you would find in any library. Special collections for Cookbooks, History, and Native Americans.
Our nonfiction subject pages contain entries for select 'core' books, plus entries for Collections or Search Results containing groups of related free books at Internet Archive.  Start at our Non-Fiction A – Z Directory to find your subjects. Books free download or read online.
Big collection of current magazines and back issues, published in the U.S. and other countries. They include many titles no longer published, and smaller online-only publications. Start by choosing one of about 50 subjects at our Magazine Directory.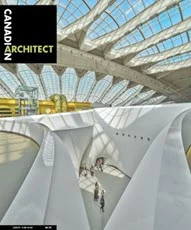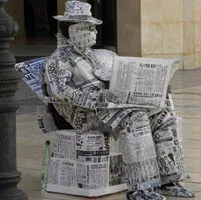 Links to hundreds of current newspapers & other news sources, and archives of past newspapers. Most are free & in English. The U.S., and many countries worldwide.
Collected articles from magazines and newspapers, organized by subject, free online. Hundreds of History-related articles plus other topics. Also podcasts & videos.
Plus links to free digital collections of historical maps & vintage photos.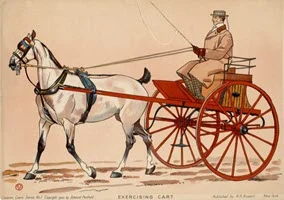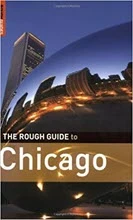 For information about this site, see About Century Past Online Library.