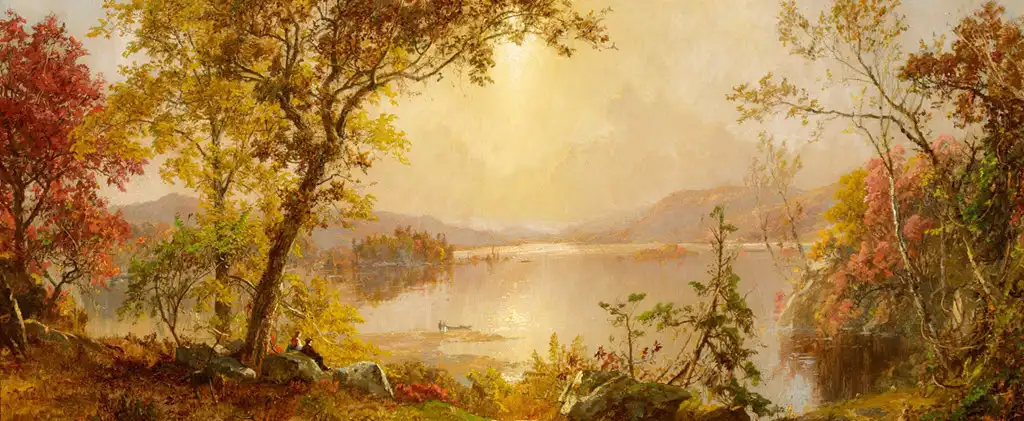 Century Past Free Online Library
Thousands of free online books in PDF, & magazines, newspapers, maps, & more. Download books as PDF.
Read for free!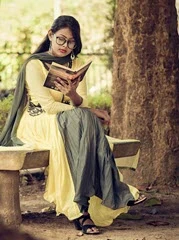 Free Online Books in PDF Fiction
Gigantic selection of novels by popular authors in Romance, Mystery, Suspense, Sci-fi, Historical, Inspirational, Action, Fantasy, & more. Plus World Literature, Short Stories & Vintage Novels. Reading guides too.
Fiction for Adults, Young Adults & Children. Most links open books at Internet Archive.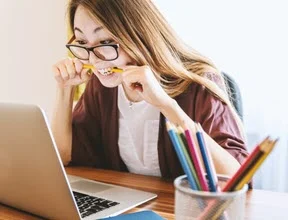 Free Online Books in PDF Non-Fiction
Free online library of books in History, Biography, Cooking, Self-Help, Gardening, Art, Cars, Spirituality, Music, Business, Health, Fashion, Aviation, & many more subjects.
Most links open books at Internet Archive and HathiTrust.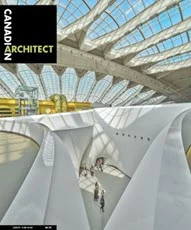 Download Books as PDF Magazines
Huge collection of current magazines & back issues from the U.S. and other countries, current & past. Entertainment, Fashion, Home, Science, Cooking, Music, Business, Crafts, Cars, Travel, Sports, & many more. 500+ magazine titles.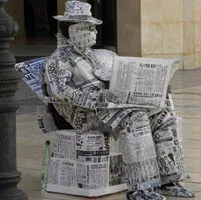 Free Online Books in PDF Newspapers
Links to hundreds of current newspapers & other news sources, and archives of past newspapers. Most are free & in English. The U.S., and many countries worldwide.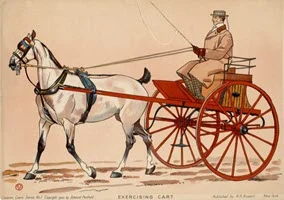 Collected articles from magazines and newspapers, organized by subject, free online. Hundreds of History-related articles plus other topics. Also podcasts & videos.
Plus links to free digital collections of historical maps & vintage photos.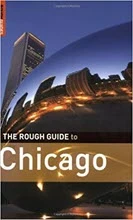 The Great Lakes States Past & Present
Free books PDF and articles for Illinois, Indiana, Michigan, Ohio & Wisconsin, from earliest times to the present, all free. Download books as PDF.
Pages for Biography, Travel Guides, Fiction, Maps, Native Americans, War, Social Topics, Culture, Economy, Religion, & more.
Many pages on this site have topic 'collections' with hundreds of books at Internet Archive. Unfortunately, if you are using a phone you can only scroll down through about 30 books in a collection. Use a PC to view an entire collection, and log into Internet Archive to 'favorite' the books that interest you. Then you can read them on your phone or tablet if you prefer.
For information about this site, see About Century Past Online Library